Essential Healing and Massage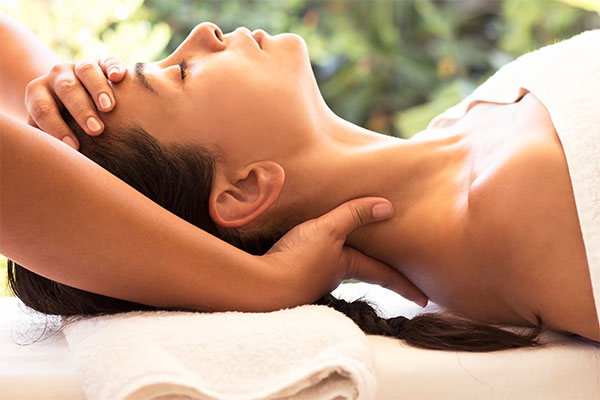 New! Saver Sundays In August!
Saver Sundays Through August! 
Book any massage on a Sunday and get 10% off of your service. Your Discount is taken at the time of checkout. Any massage, 60, 90 or 120 minute booked on Sundays with Lorina  will qualify. Get your  Sunday self-care booked  now!
But wait- There is Other news for Essential Healing and Massage:
Jody Knipper has joined Essential Healing and Massage and brings her specialty- Integrative SomatoEmotional Process. She is available throughout the week for booking, and also does Therapeutic Massage, Deep tissue, Myofascial Release, Shiatsu and Therapeutic touch.
Integrative SomatoEmotional process honors and recognizes the power of the body to absorb emotions and Trauma. Through Integrative SomatoEmotional work opportunities avail to create catharsis between Mind Body, which can accelerate healing.
Read about Jody Here on our staff page
Cindy Hyzy has taken uup CranioSacral therapy and is offering this service now! She is sudying at an advanced level of CST (CranioSacral Therapy) and this is a treatment you will really enjoy.
About CST:  CST is a gentle, hands-on method of evaluating and enhancing the functioning of a physiological body system called the craniosacral system – comprised of the membranes and cerebrospinal fluid that surround and protect the brain and spinal cord. By complementing the body's natural healing processes, CST is increasingly used as a preventive health measure for its ability to bolster resistance to disease, and is effective for a wide range of medical problems associated with pain and dysfunction.
We hope all of our wonderful clients are having a great Summer- now that it finally arrived! We hope to see you soon- August will be over sooner than you know- Take advantage of the Sunday Savings Right away.