Essential Healing and Massage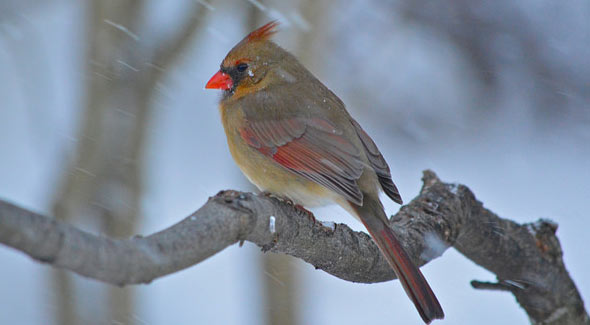 Comfort for mind, body and spirit
Happy  Holidays
to everyone!
As of today, Dec 5th, Our gift certificates at Essential Healing nd Massage are now on sale for 10% off!
Our sale will last From Dec 5th to Dec 26.
This year we have
Walk-in pick up and purchase hours for Gift Certificates for each Saturday in December from 11 AM to 1:30 PM!
December 22nd will be the
last
Saturday for walk-in pickup or purchase.
As always, you may also email your gift certificatres to your recipient using this link:
Email gift Certificates
OR purchase a certificate to be mailed or for localpickup at our office at this link:
Mailed or Local pickup Gift Certificates
Please use dec2018 as your coupon code when you check out .
News and Updates for Essential Healing and Massage:
We are adding a new Therapist to our office!
Drum roll-
Kenal Mehta is a Licensed and Certified Massage Therapist graduated  in 2012. Her qualification summary includes in-depth knowledge of massage modalities such as: Deep Tissue, Myofacial Release, Reflexology,Neuromuscular, Trigger Point Therapy, Cupping, Hot Stones, Himalayan Stones, Bamboo Fusion.
You may read more about Kenal here: About our Therapists
Kenal is available Fridays and Saturdays for appointments , She brings a new service-Bamboo Fusion to our office. You may check Kenal's availability here and set up an appointment on line! Online booking with Therapists
Did you know we have Sunday and Monday availablility with Kim Dotson for Reiki and Reiki Healing Attunement sessions? Kim is available Sunday and Monday Afternoons. Online booking with Therapists
You may call us at anytime, or text to 630- 863- 4712 with any questions you may have.